Retail Products
We can fabricate your foam or fabric creation or invention. We also have the capabilities to individually package with poly chloroethene.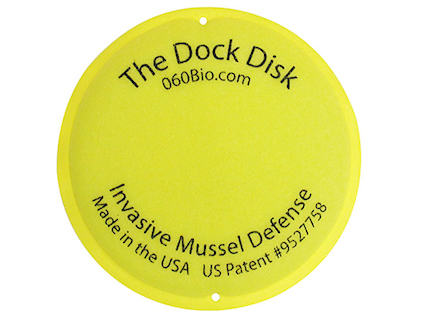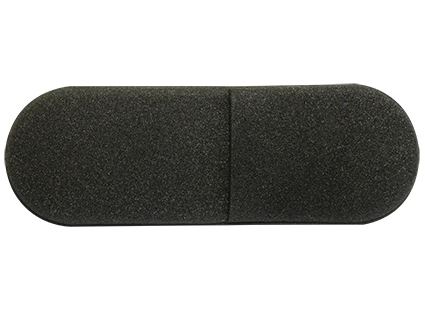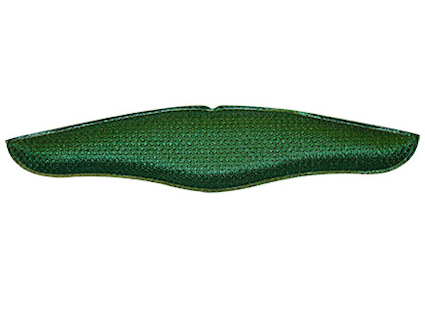 ---
Quality, Design & Service
We offer only the best in our products which include in-stock items, popular foam products, and custom designs where our design arts team can design your ideas and make them reality. We can even package your products for retail sales or distribution.
If you would like more information or have any questions regarding our products and services, please contact us.
We gladly accept:

---
Foam Product Options