Applicators
Brooklyn Products has been an industry leader in applicator sponges since their inception.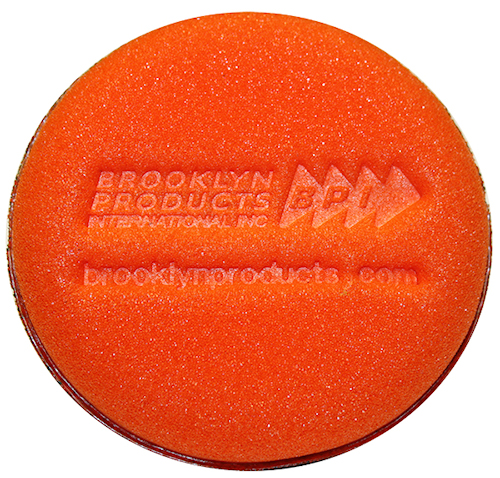 We Are Your Best Choice in Applicators
We are known for our innovative solutions for wash and application of wax to automotive and marine finishes.
We can supply the basic round or rectangle sponge without a brand or with a debossed or embossed logo.
We can design and construct a special order shape and size.
---
Order by the Case by Phone or Email
Applicators can be ordered in case quantities by email or phone.
Stock Yellow Applicators are available 75 pcs. or 1200 pcs. per carton
Stock Blue Terry Applicators are available 1000 pcs. per carton

Orders will be processed within 24 hours and can ship the same day in most cases.
To place an order, contact Bob Reed at breed@brooklynproducts.com or (517) 592-2185 Ext 118.


---
---
Foam Product Options